Century Group has reimagined the gateway to Tsawwassen, by modernizing the surrounding landscape, creating an easily identifiable entrypoint and meeting the needs of existing businesses and residents of Tsawwassen, Delta. This is Century Group's most recent success: Northgate— a mixed-use project overtop one shared underground parkade, with three townhome blocks, a Bria community and a six-storey office tower.
Of special note, we succeeded in achieving a six story office building height, which required an amendment to Delta's Official Community Plan, through our compelling vision for this important entry-point location for Tsawwassen. A central courtyard connects the variety of uses and occupants that now form a unique community of its own.  
CityHomes at Northgate, designed by Tsawwassen architect Peter J. Dandyk, are one, two and three level "stacked" homes with five floor plans that offer open-concept living spaces and a unique blend of condo and townhome living. These one to three bedroom units suit the needs of varying lifestyles and attracted young families looking to get into the market. The townhomes were raised five steps above ground level to create more privacy for homeowners and create the overall parking capacity of the site.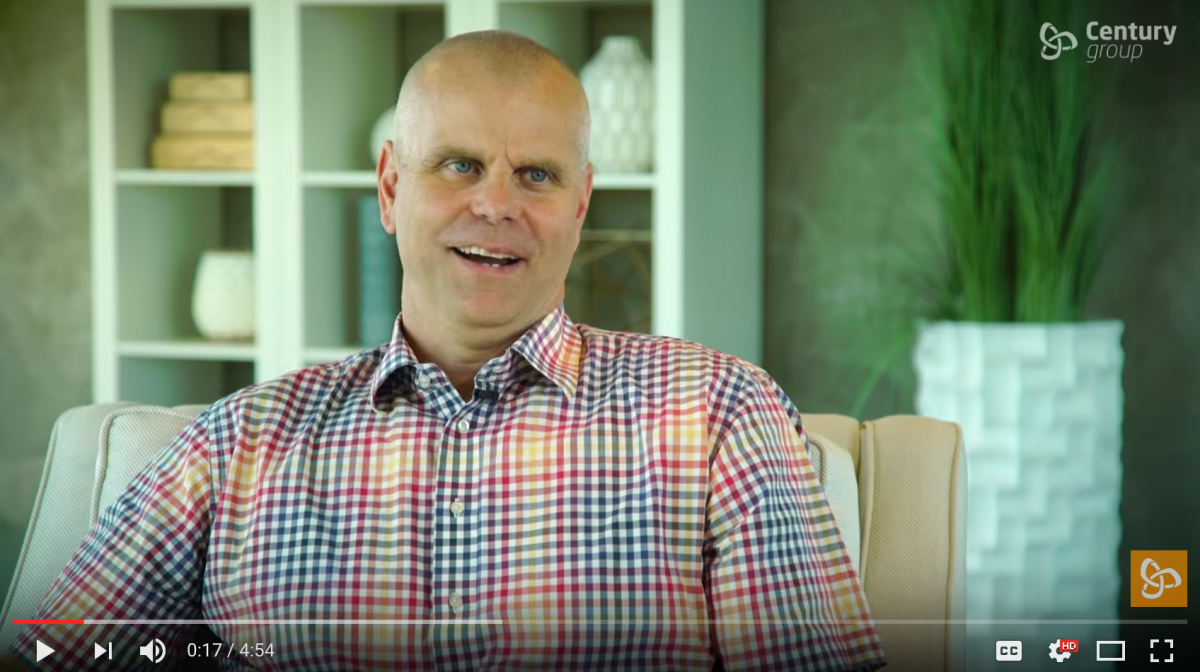 Presales started in May 2015 and all units were sold out by March 2016, with 80 percent of the homes sold to locals in Tsawwassen and Ladner in Delta, B.C.
The Offices, also part of the Northgate development, are now 80 percent sold. It is now the tallest structure in Tsawwassen, with stunning views.
The successful completion of this integrated project demonstrates the growth Century Group has experienced over the last fews years as a developer. We are proud that we were able to meet the underserved needs of existing Tsawwassenites and address the deficiencies in the current marketplace by providing affordable housing for excited young families in the form of townhomes and class A office spaces for existing businesses in Tsawwassen.
With the completion of Northgate, we can lead the charge in creating more intergenerational developments and lend a hand in encouraging more synergy within the community.
View the video above or visit the project website for an in-depth overview of Northgate. Follow #CenturyProject on social media to see updates on all other projects by Century Group.