Delta Hospital staff danced to Pharrell Williams' Happy song in honour of Century Group.  
Century Group and The Hodgins Family have been proud supporters of the Delta Hospital and The Delta Hospital Foundation for more than twenty years. On Saturday November 5, 2016, Century was recognized for their support by The Delta Hospital Foundation as the recipient of the 2016 Delta Hospital Foundation Tribute Award at their annual Moonlight Gala event. The Foundation produced an excellent video with special appearance from members of the community, staff, and government in honour of this award.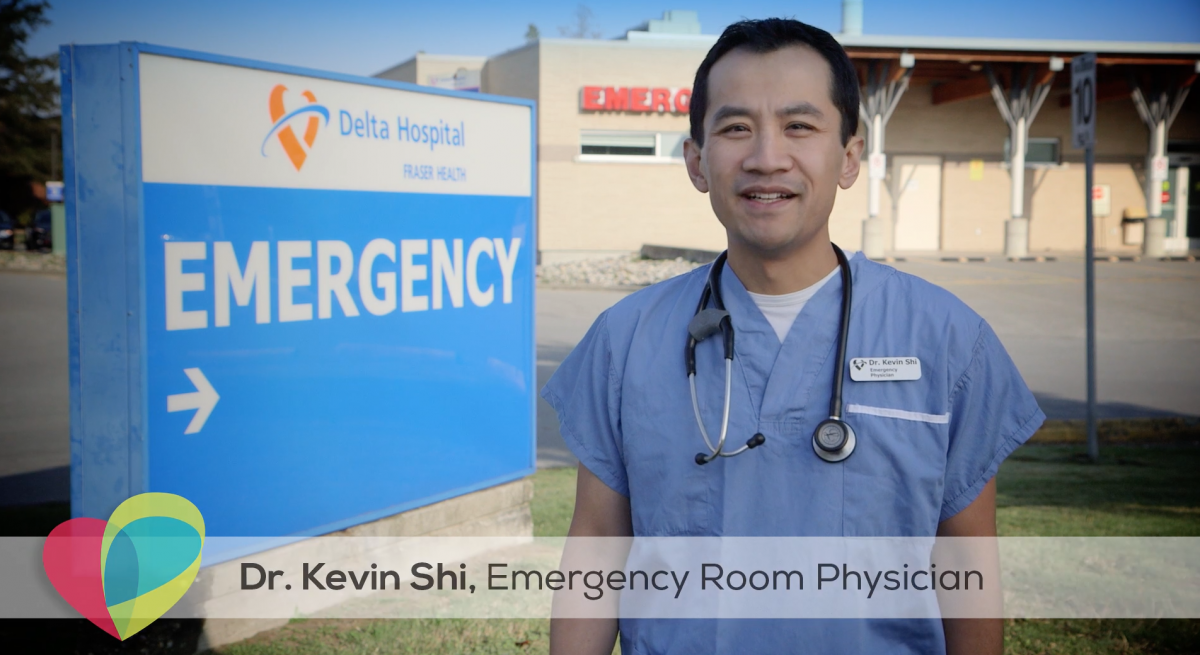 There are many Century people who have volunteered their time at Delta Hospital events such as the Moonlight Gala and the Century Group Delta Health Classic golf tournament. This award is a recognition and example of the tremendous support that Century and our people give to the communities in which we live and do business.    
We are extremely grateful to have received such an enormous form of recognition from them beyond the award, and it is clear that the hospital and foundation have gone above and beyond to make this video come to life.  We would also like to extend a word of thanks to our staff who are the backbone of the work that we do in the community.