March 10, 2017
Southlands Contributes to New Reach Playground in Ladner
The Southlands development is based on a well thought-out plan to create a new pedestrian-oriented district in Tsawwassen, based on concepts of sustainable design, where local food and agriculture play a central part in building the community. We broke ground in July 2016 to begin the site preparation for the future construction of a brand new Market District with a artisan shops and services, a brew pub and 950 homes including country flats, townhomes, cottages and single family homes.
As part of the site preparation some of the existing trees needed to be removed. One particular tree will become part of a very special community project for the Reach Child and Youth Development Society.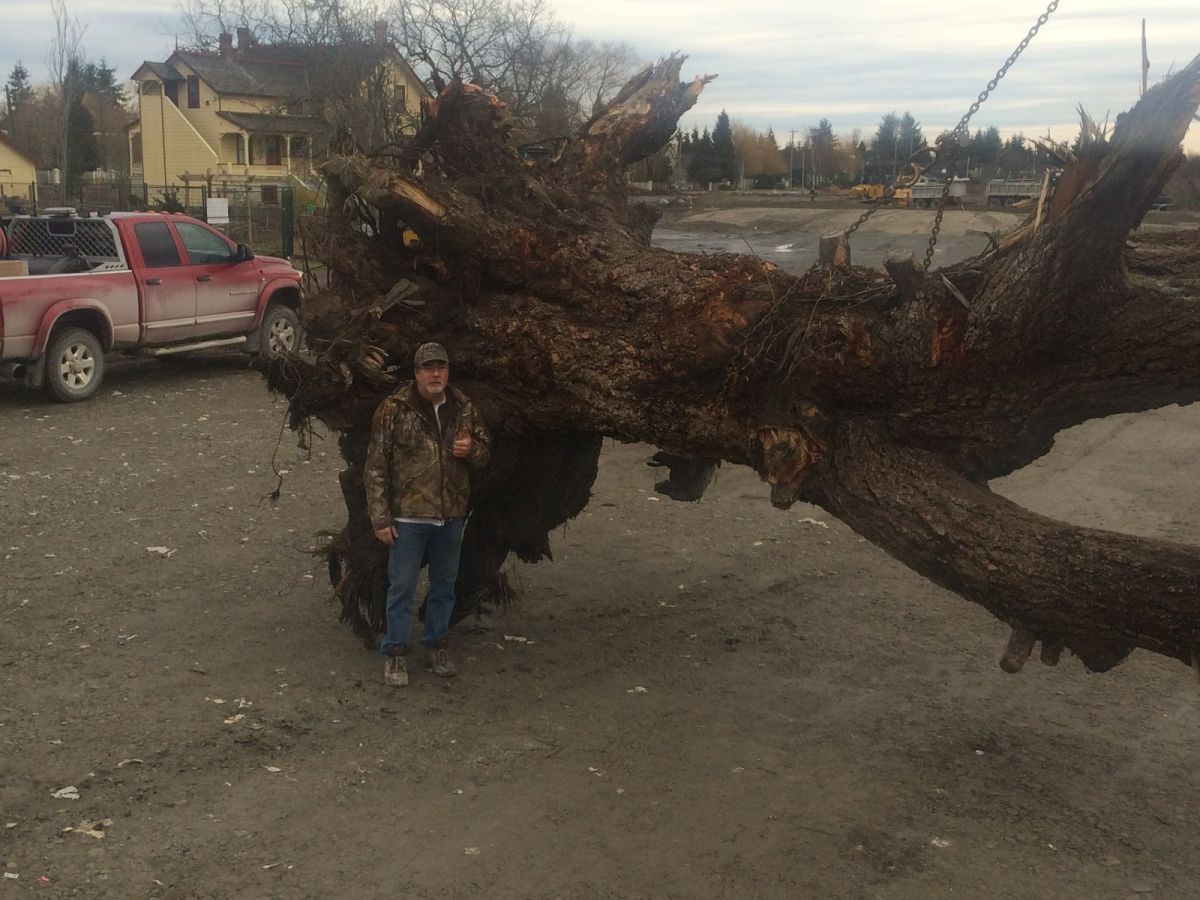 Reach Child and Youth Development Society is a non-profit charitable society that has been providing services to over 1000 children and their families annually in the communities of Delta, Surrey and Langley, BC. They offer services designed to meet the needs of children with disabilities that ensure their optimum development.
The Reach Playground project includes a new children's playground located adjacent to the soon to be new Reach facility at Memorial Park, in the heart of Ladner. Century Group has made a three year commitment to support Reach in building a playground for preschool children with disabilities in the Reach program. The the playground, which will also be used by the public and other families in Delta, has been designed to focus on using natural features and furniture, and will incorporate safety features for children with disabilities.
Our special tree along with some boulders will be moved from the Southlands site and will be cleaned up to become part of this meaningful project. The playground is scheduled to be constructed this summer so stayed tuned for more information how you can be part of it too.